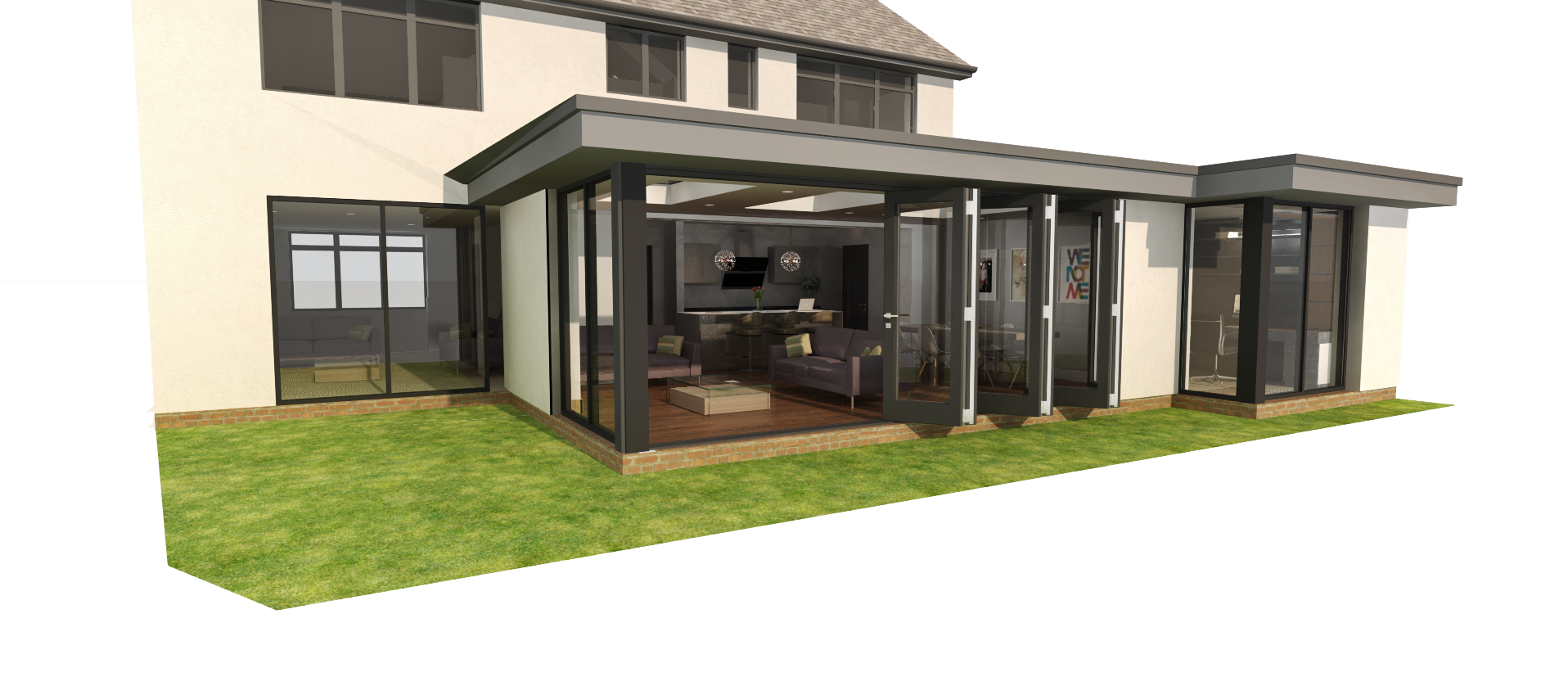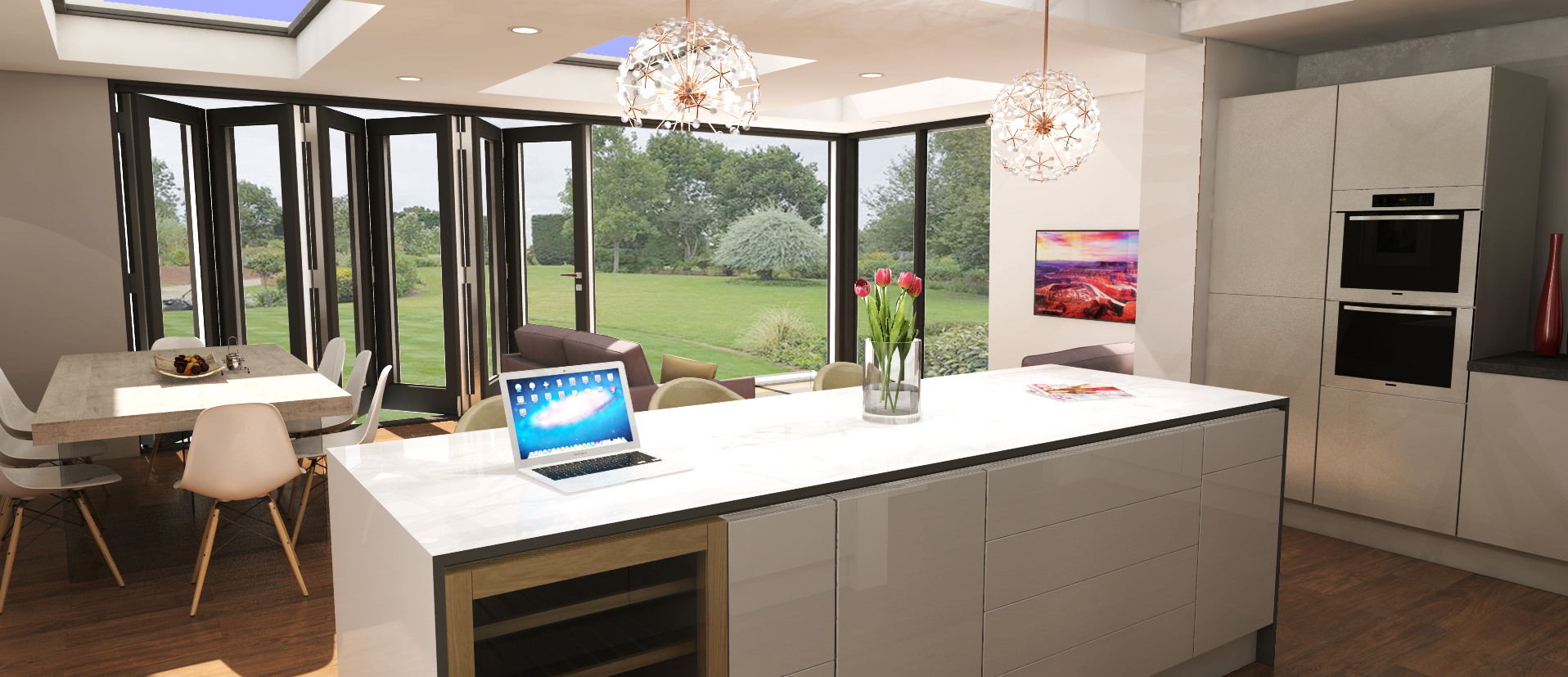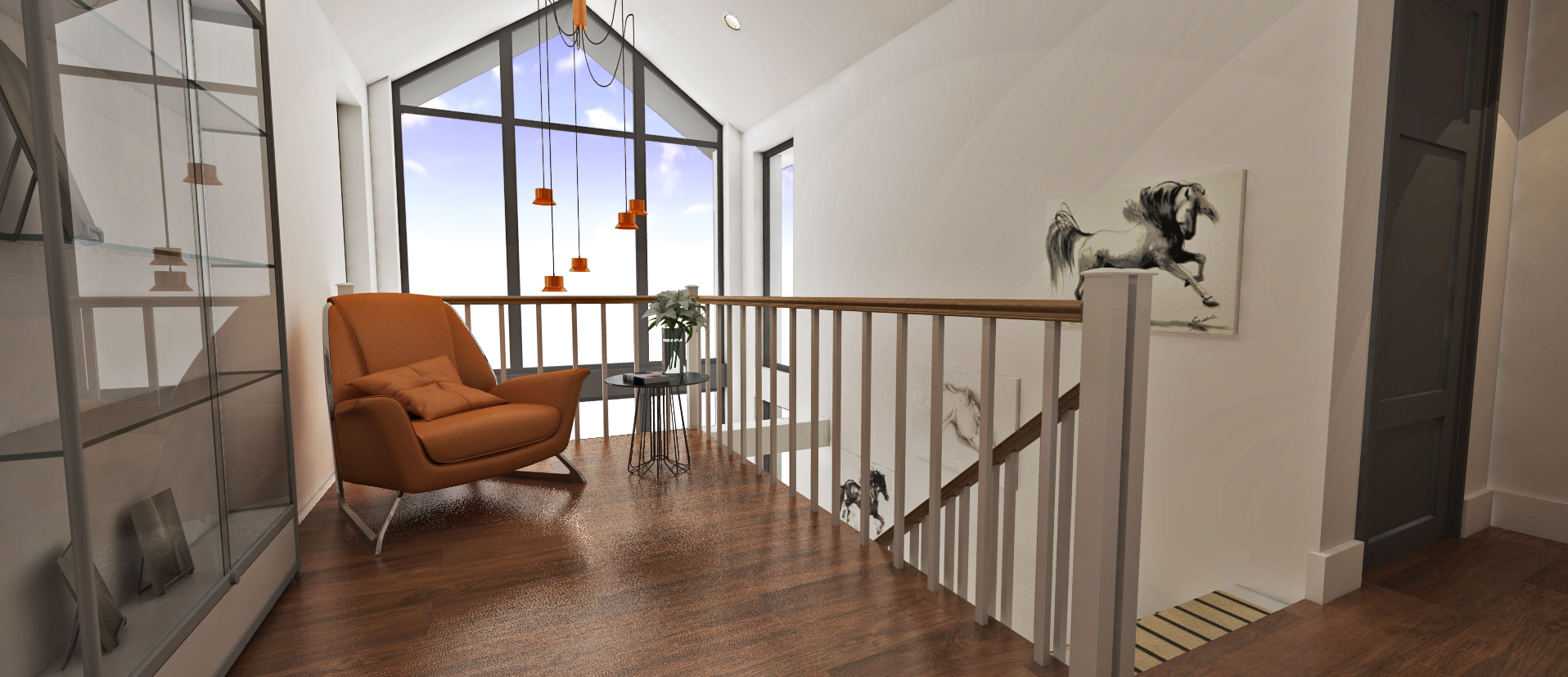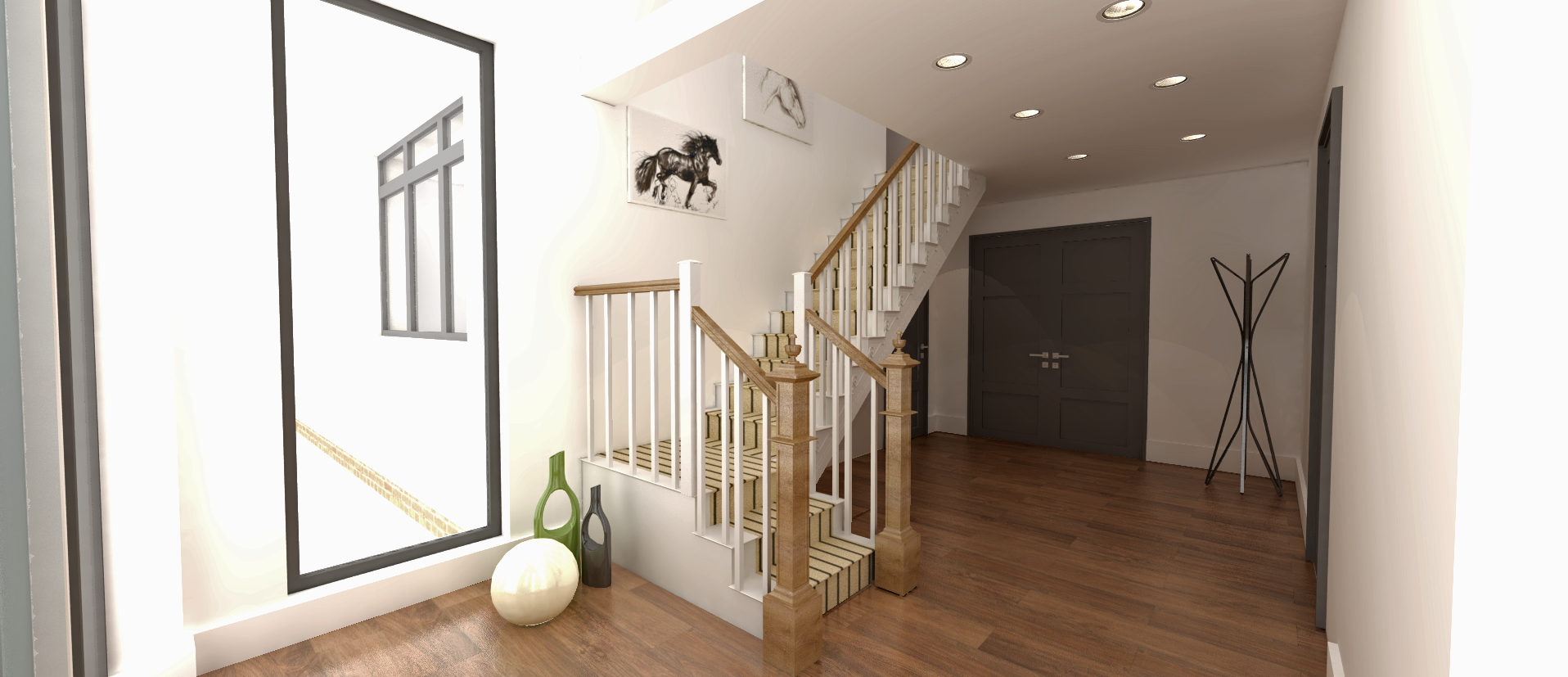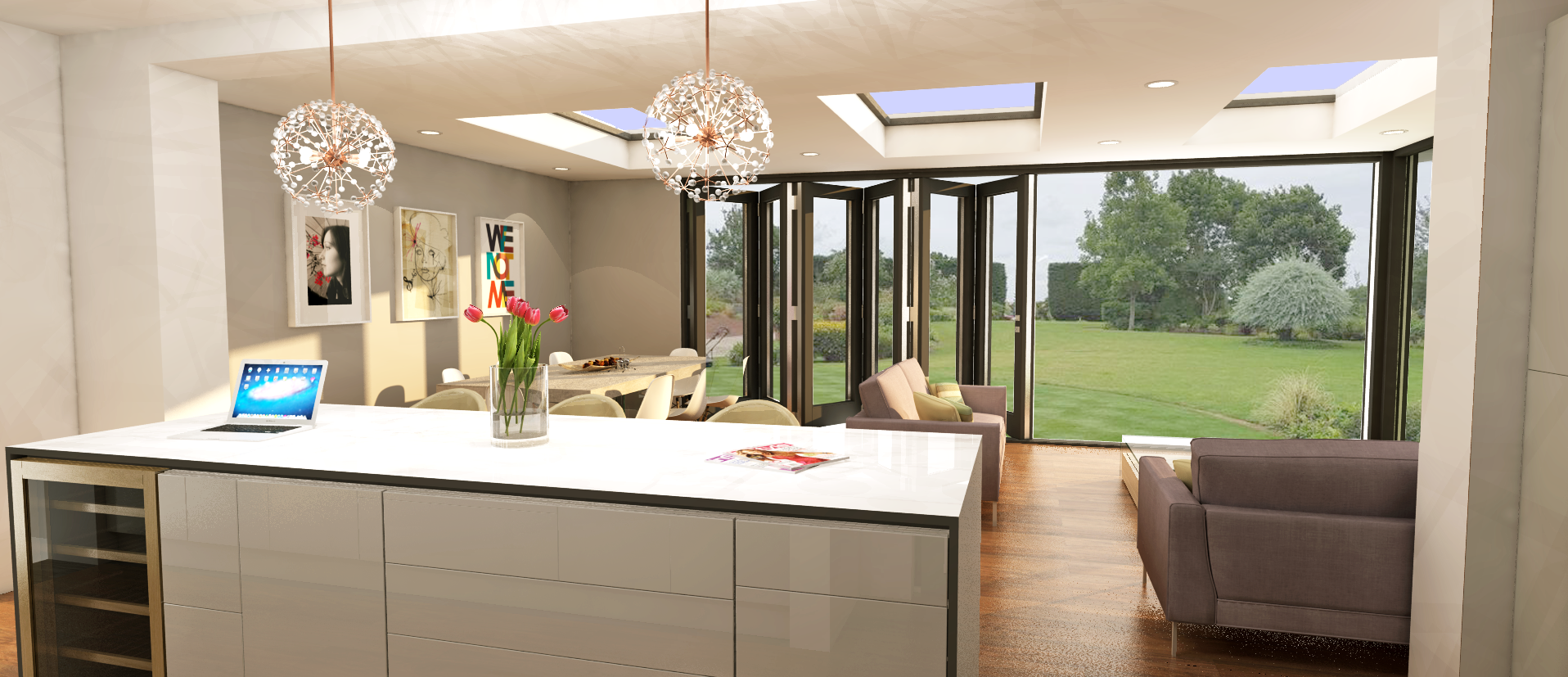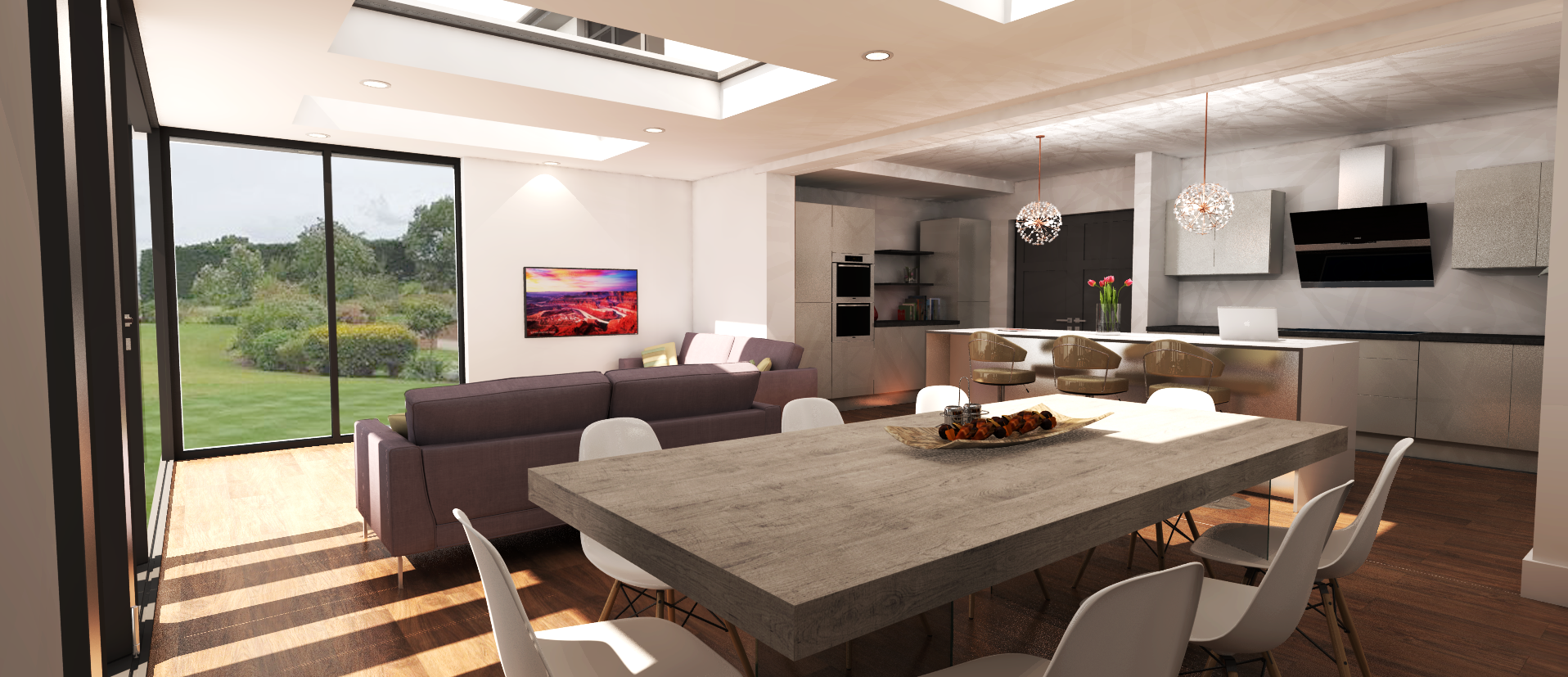 Moss Delph Lane - Aughton
Modern remodelling..
The scheme includes the creation of a new open plan Kitchen / Dining / Living space through internal modifications and a new rear extension. Opening up the rear and internal lounge wall of the house creates a bespoke family living arrangement which provides improved connections to the garden. The scheme also looks to create a new front extension to give a welcoming entrance and new stairwell/first floor gallery.
New large bi-folding screens and feature flat roof lights help to bring the outside in and vice versa providing strong connections to the garden.
Key Project Info:
Location: Aughton, Liverpool
Architect: Jakesville Studios
Structural Engineer: t.b.c
Contractor: t.b.c