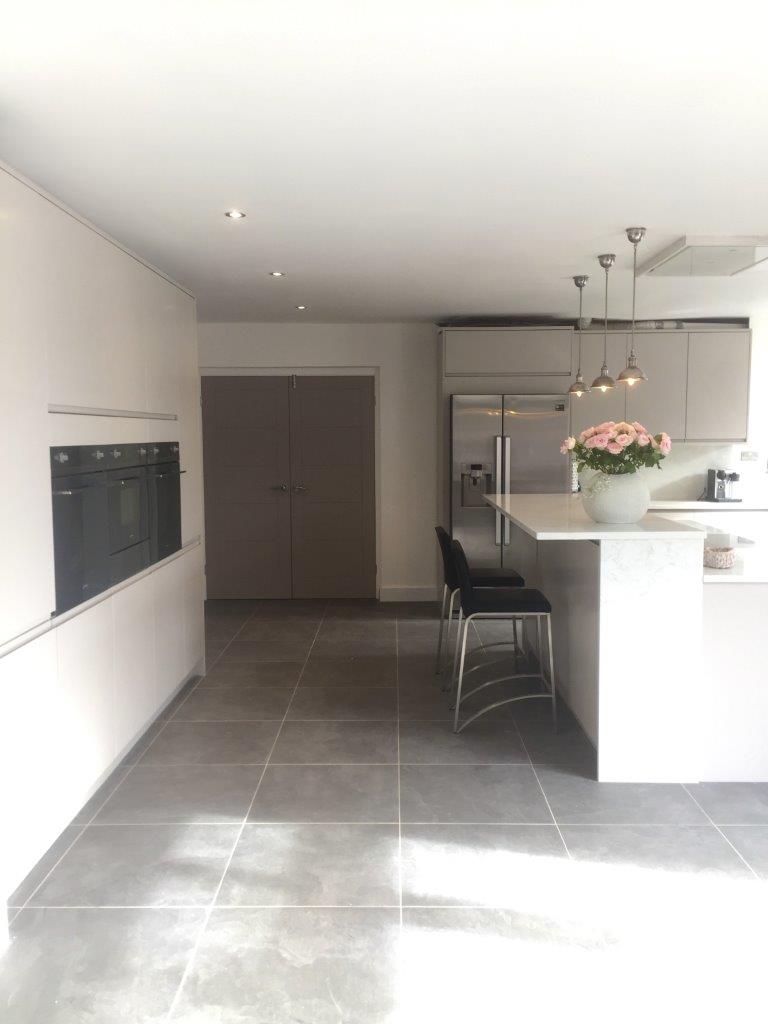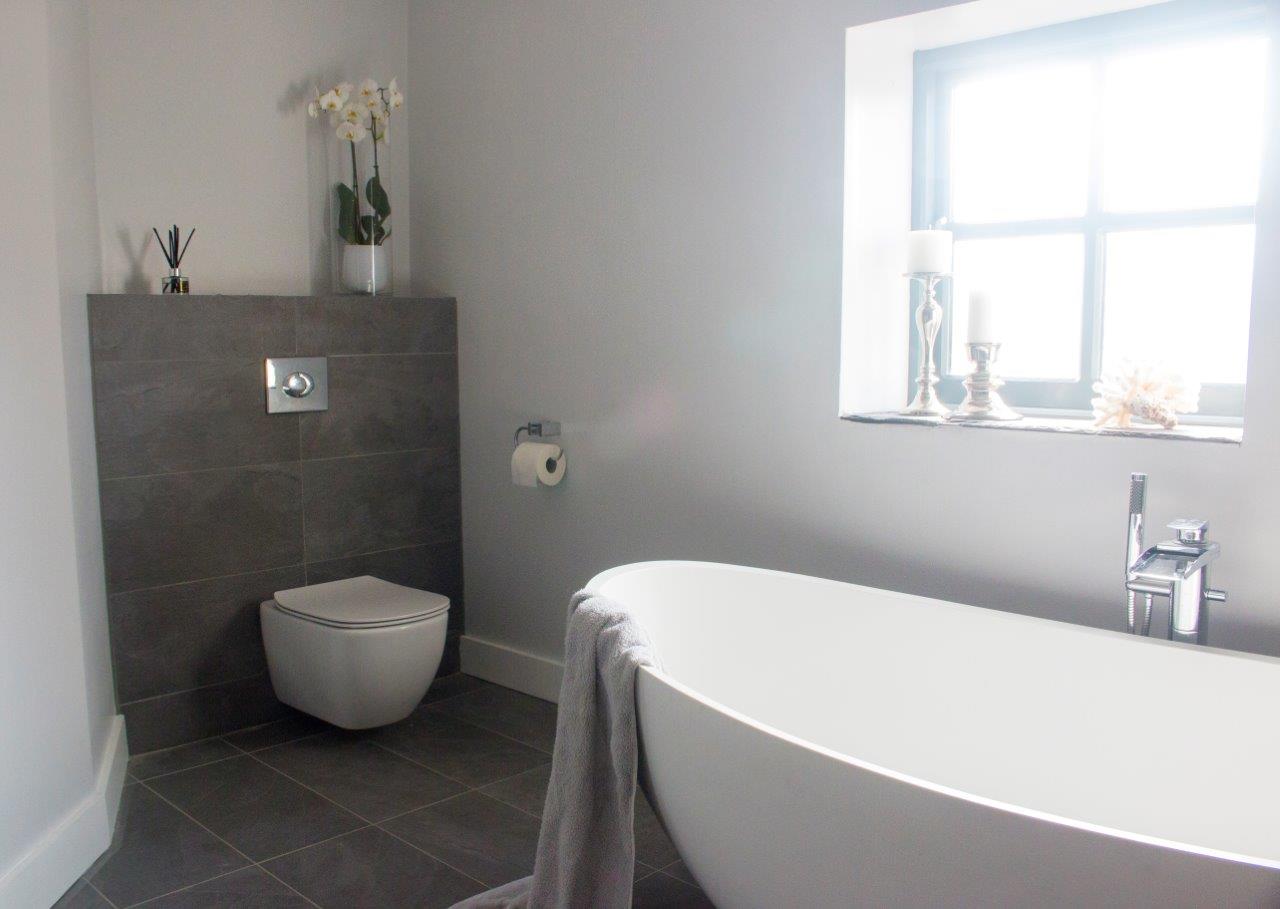 Valencia Barn Conversion, Eccleston Park
Bringing an old barn to life..
The conversion of an existing barn shell in Eccleston. The project looks to create creates a bespoke 4 bedroom home with feature open plan family living arrangements providing connections to the garden and views of the open countryside that surrounds the barn.
The creation of an open double height void and feature curved staircase aim to give the space a welcoming contemporary feel contrasting against the restoration of the original features.
Whilst most of the development takes place within the footprint of the existing barn, the project also looks to extending the space to the side of the property to accommodate a new cinema room.
Key Project Info:
Location: Eccleston, St Helens
Architect: Jakesville Studios
Structural Engineer: Staples Cosulting
Contractor: Paxton Harris LTD